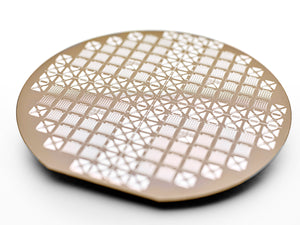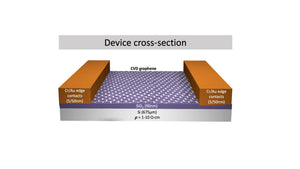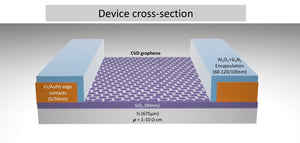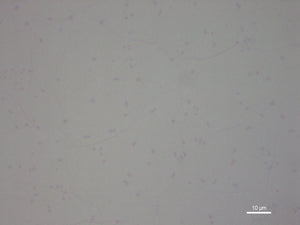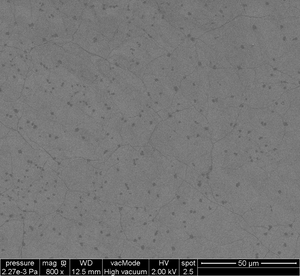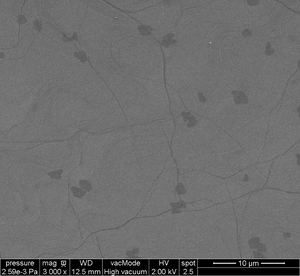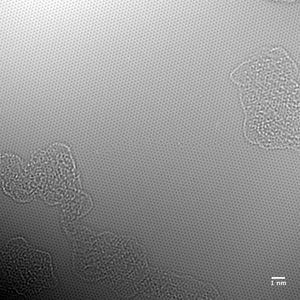 GFAB - Graphene Foundry Services
Graphenea offers custom manufacturing services for graphene-based devices. This enables fast device prototyping and accelerates the development towards your application or product.
Contact us to get started.
Processing Specifications
· Batch Size: batch size from 40 cm

 -

 1000's cm2/week
· Graphene growth, transfer, processing and dicing under one roof

· Metallization: Au contacts. Optional Ti, Ni, Cr and Al
· Encapsulation: polymeric or ALD Al2O3
· Minimum feature size: 5

μm

 
· Dicing 
· Get in touch for a quote
Quality control
All our samples are subjected to a rigorous QC in order to ensure a high quality products.
· Raman Spectroscopy inspection
· Optical Microscopy inspection 

·

Electrical conductivity on test structures